Using CBD (Cannabidiol) for Osteoarthritis and Arthritis Relief
The use of CBD oil to relieve pain from these two similar illnesses is becoming more and more known. In order to understand how to use it effectively to relieve the pain, here is our article on the subject. CBD, arthritis, and osteoarthritis: the studies available on the subject.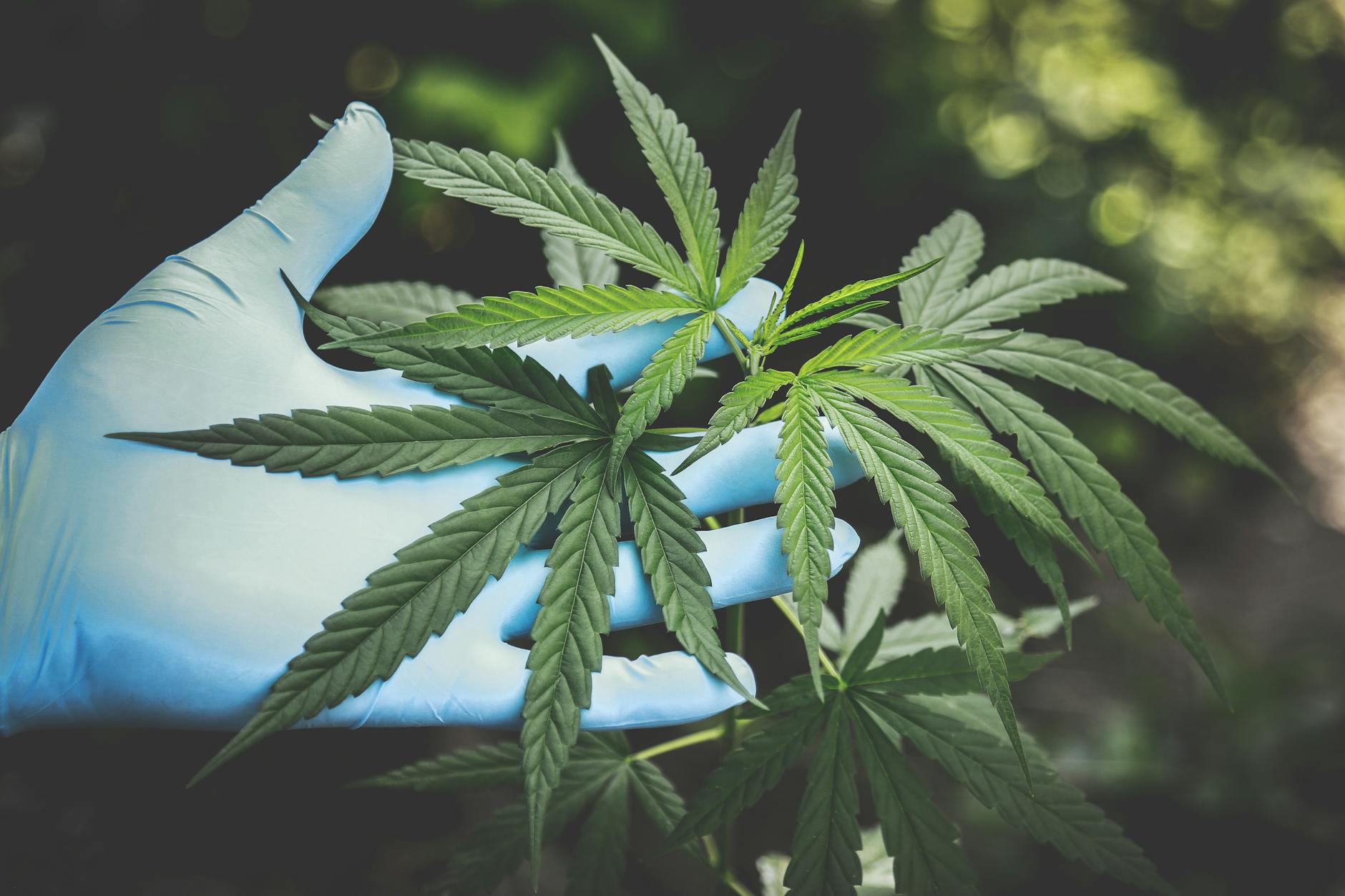 To start this article, it is important to define the differences between osteoarthritis and arthritis :

What is arthritis?
Arthritis is an inflammation of the joints, causing the secretion of quinines which gradually destroy the joint. It causes pain and can be of infectious (septic), immune (rheumatoid arthritis), or even metabolic (gout) origin.

What is osteoarthritis?
Osteoarthritis is a mechanical alteration of the cartilage of the joint: the cartilage is gradually damaged until the bones are left raw against each other. It can be linked to age, anatomical abnormalities, intense sports practice, overweight, etc.
Unlike arthritis, osteoarthritis rather causes pain in movement, which decreases at rest. The studies carried out on the use of CBD oil on these two pathologies are generally mixed and do not distinguish between the latter two, or little.
CBD, osteoarthritis, and arthritis: available studies
The pain resulting from these two pathologies can be linked and commonly treatable because they combine the same ailments: pain, inflammation, and bone weakness.
In order to avoid taking analgesics and anti-inflammatory drugs with negative side effects, studies concerning the use of 500 mg CBD oil to alleviate this pain and reduce inflammation are developing more and more:
CBD and its action on rheumatoid arthritis
A study carried out in 2000 by the team of Professor Feldman (Kennedy Institute of Rheumatology in London, published in the journal Proceedings of The National Academy of Science) demonstrated that the administration of CBD allowed the progressive reduction of rheumatoid arthritis in a model.
Animal by administering 5 to 25 mg/kg/day orally or systemically, the researchers were able to show that CBD oil uk allowed an anti-inflammatory and immunosuppressive action on the subjects studied. The researchers conclude:
CBD & chronic arthritis
In 2016, a recent study looked at the anti-inflammatory and pain-relieving aspects of CBD in people with chronic arthritis when applied topically: cannabidiol (CBD) alleviates inflammation and pain without side effects, but the CBD is hydrophobic and has low oral bioavailability.

Topical drug application avoids gastrointestinal administration, the first-pass metabolism, providing more constant plasma levels. By applying CBD gels on subjects suffering from chronic arthritis, and by measuring the levels of inflammation with doses of 0.6 to 6.2 mg/day of CBD, the team of scientists highlights the fact that the latter significantly reduced the joint swelling, limb posture scores as an assessment of spontaneous pain, immune cell infiltration, and synovial membrane thickening in a dose-dependent manner.

These data indicate that the topical application of 1000 mg CBD has therapeutic potential for alleviating behaviors related to arthritis pain and inflammation without obvious side effects.
CBD & osteoarthritis
This year, a study led by Professor Philpott, an American rheumatologist, was set up to study the effect of CBD on osteoarthritis: The aim of this study was to determine whether CBD is anti-nociceptive in osteoarthritis. , and whether inhibiting inflammation by CBD could prevent the development of osteoarthritis pain and joint neuropathies.

The arthritis was induced in male Wistar rats (150-175 g) by intra-articular injection, our study acute joint inflammation, blood circulation, and trafficking of leukocytes were measured on day 1d'injection.

"In terminal osteoarthritis, CBD dose-dependently decreased the rate of joint afferent discharge and increased withdrawal threshold and body weight (P <0.0001; n = 8).
Acute and transient joint inflammation was reduced by local treatment with CBD (P <0.0001; n = 6). Prophylactic CBD administration prevented the development of AIM- induced joint pain at later times (P <0.0001; n = 8), and was also found to be neuroprotective (P <0.05; n = 6-8).